Bio
Zrinka Orr is a multi-disciplinary artist who has dedicated many years to honing her craft in various artistic media.
She has a deep appreciation for both traditional and digital media, allowing her to explore a wide range of artistic expressions.
Her artistic repertoire includes mixed media compositions, acrylic and oil paintings, intricate encaustics, charcoal and pencil drawings, as well as innovative digital and crypto art.
Zrinka's art has found homes in numerous private collections across the globe.
Through her work, Zrinka has formed meaningful connections with art enthusiasts, transcending geographical boundaries.
Zrinka's career includes acting as a New Media Developer in Boston, MA, teaching life drawing and printmaking classes at the MIT, and as a fashion designer.
She graduated from School of Applied Arts in Zagreb, Croatia, and also holds degrees in psychology and statistics from Boston University.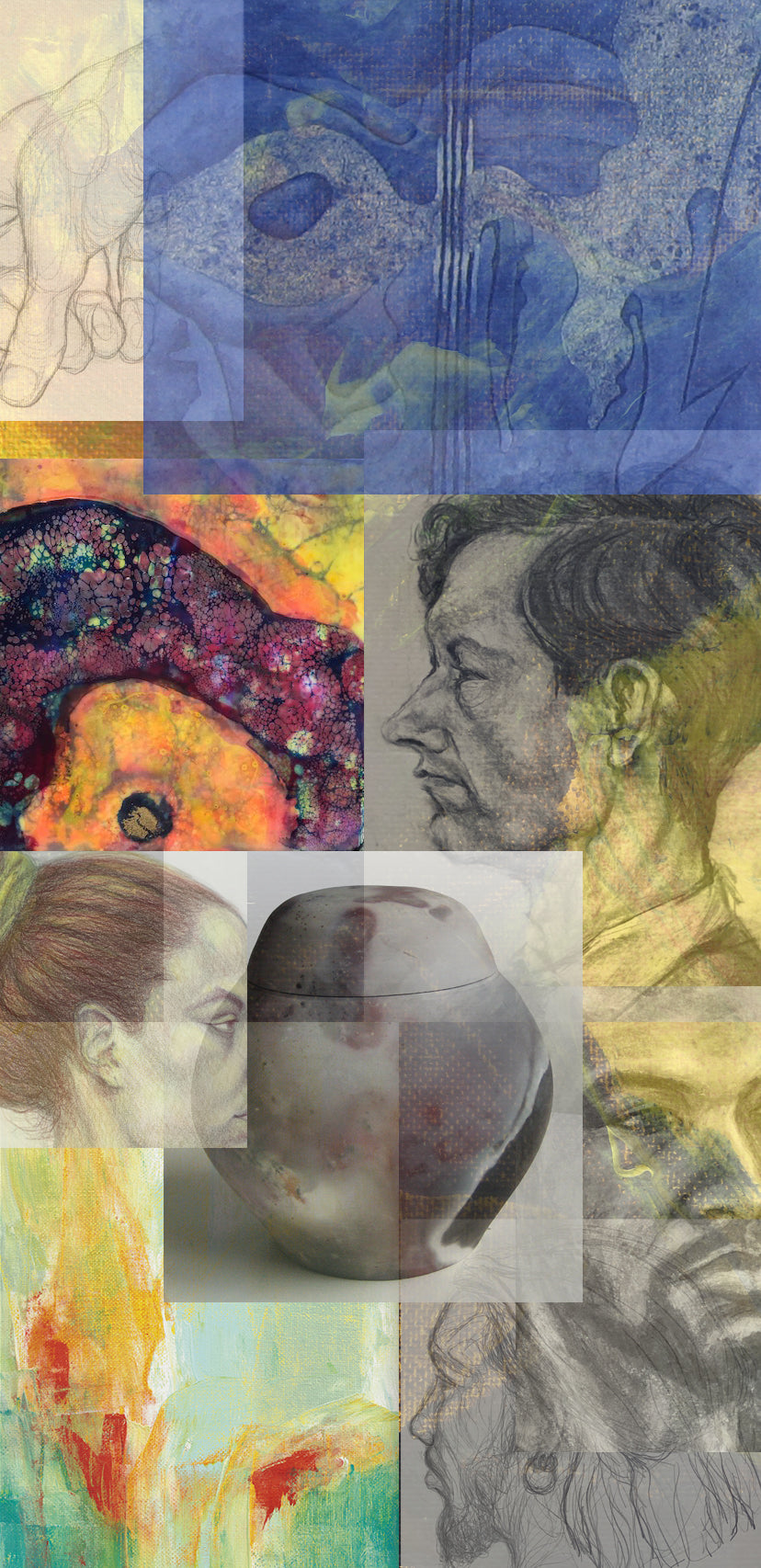 Artist's Statement
As an artist who works in mixed media, I am constantly exploring the intersection of tradition and innovation, abstraction and representation.
I am inspired by my travels, and by the unique and diverse cultures I encounter along the way.
Through my art, I strive to create work that is both visually stunning and emotionally resonant, and that inspires others to see the world in a new light.
As an artist, I am inspired by the limitless possibilities of creativity and freedom, and I am always seeking out new sources of inspiration.
I aim to strike a balance between beautiful and puzzling, familiar and strange, vibrant and uplifting, or muted and contemplative,  and invite viewers on a journey of discovery and self-reflection.
Whether working in traditional media like oil, charcoal, ink, acrylic, pencil and encaustic, or the new crypto technology, I love to explore the possibilities of these new creative horizons, that challenge the viewers to consider the role of technology in art and society.
I am excited to be a part of this new and rapidly evolving medium, while embracing the traditional media, that are rich, tactile and expressive.
Through my art, I aim to inspire others to tap into their own creative potential and to experience the world in a new and exciting way.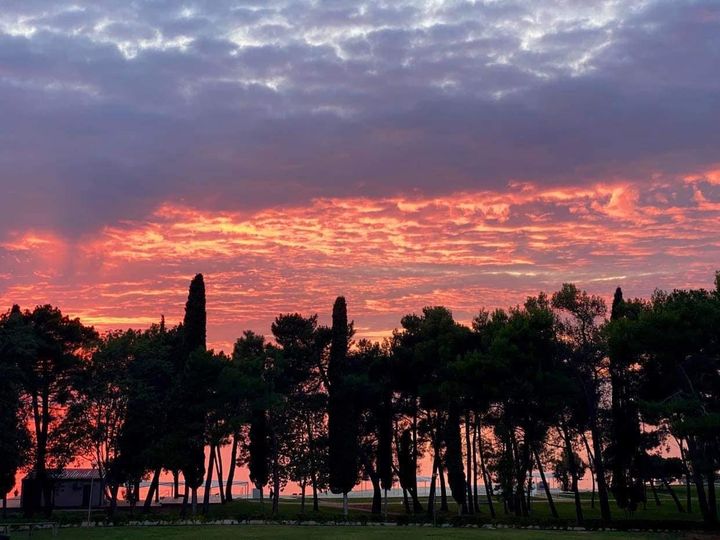 Behind the scenes
Subscribe to our mailing list for insider news, behind the scenes stories, early access to new art, and a free print download.
Subscribe